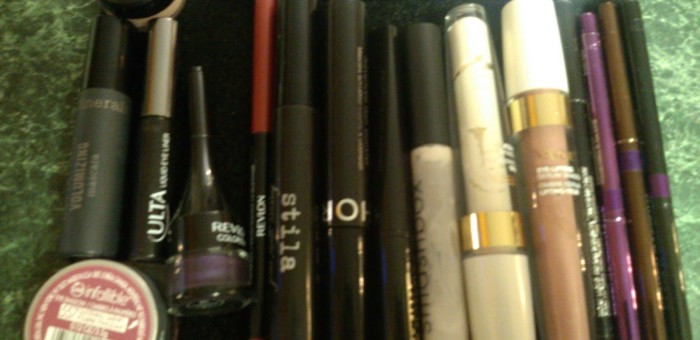 The Beauty Butler Makeup Organizer Review and Giveaway
This review has actually been very interesting for me, not because of the product though because of the small world we live in.  As I usually do I pay attention to the products my friends talk about or use.  I noticed a long time but pretty much long lost friend talking about a product called the Beauty Butler on Facebook.  After researching it a bit myself I knew I had to check it out!

"The Beauty Butler™ is a patent pending makeup manager designed to help anyone that uses makeup."  It can organize most cosmetics of various shapes and sizes in seconds.  Created by Danielle Smith who was sick of digging through her purse and makeup bag, she is now "making the world a better place one makeup bag at a time".
See more at: ALuckyLadybug.com
Comments are closed.