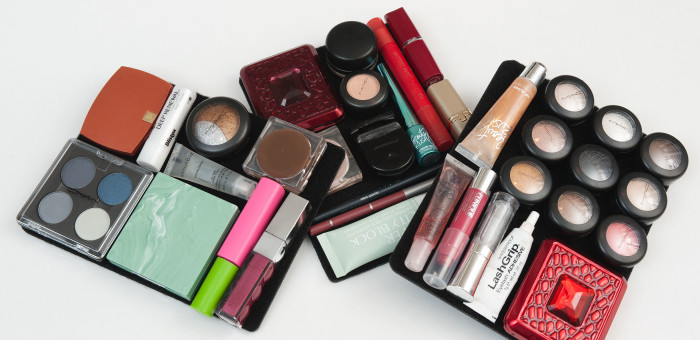 Beauty Butler Review & Christmas Holiday Guide
About Them: Helping every makeup user discover the benefits of ready to use, organized cosmetics is our mission. Beauty Butler stores cosmetics like a makeup case, is more portable than a makeup bag, and keeps all brands, types and shapes of makeup organized, protected and ready to use on makeup palettes. Store Beauty Butlers in drawers, handbags and luggage and you have a portable makeup station that is ready to use anywhere! Now, you can be pampered with beautiful, clean, organized makeup everywhere you want to use makeup.
See more at Tiffany Reviews it All
Comments are closed.