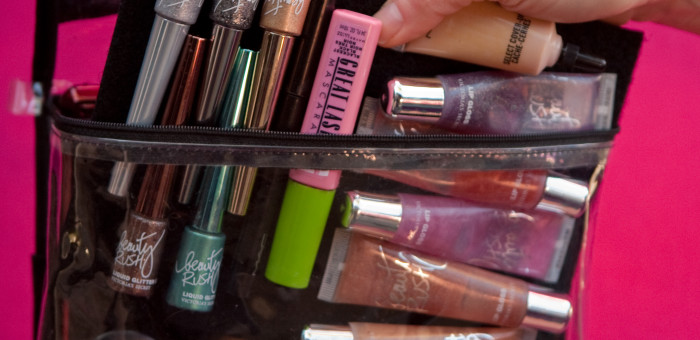 Beauty Butler Review & *Giveaway* Ends 8/12
If you haven't heard of Beauty Butler yet, you are missing out! This is a stylish and fun way to store your makeup! You apply little velcro stickers to your cleaned makeup containers, attach them to the velcro board, and you are ready to use your makeup or pack it up! It's great for on the go travel! No need to root around frantically, because when you pull out the Beauty Butler Velcro Tray, all of your necessary cosmetics are there.
See more at Ask Away Blog
Comments are closed.